VAUFREY SN
Design and manufacture of luxury items and objects in wood.
« Mechanical wood »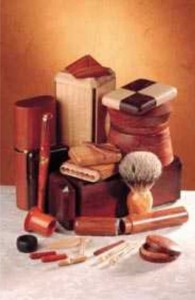 Born of the passion for the wood and the taste of the beautiful things. Vaufrey company was created in 1917.
Our evolution during the next decades brought to us to master exotic wood to realize articles for renowned factories of the luxury.
Our ancestral know-how put back with current tastes thanks to the new technologies allows us to answer a varied request while meeting the quality requirements.
Thanks to our flexibility, we can propose articles ; in the well-kept finishes, in the field of the watchmaker's shop ; Jewelry ; Eyewear ; etc.
The Vaufrey company makes a commitment in the enrichment of its know-how to answer a demanding clientele.
---
Manufacturing

The VAUFREY company is equipped with CAM, allowing to design components according to your ideas, your models, your plans or your files. Prototyping and development service allows you to validate your rooms. Our expertise and our large fleet of machines (CN, digital Towers 3 and 4 axes, etc …) will ensure precision work and optimum quality for single parts, small and medium sized series. Finishing each piece is hand made the traditional way to guarantee an high quality products.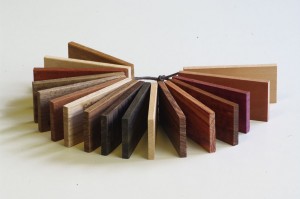 Rosewood ; Ebony ; Bubinga ; Galalith ; Maple ; Boxwood ; Olivier Racine ; Heath ; Walnut ; Lemon ; Rosewood ; Kingwood ; Horn cattle ; bovine ; bone ; exotic wood…